Vasorum was co-founded by Dr. James Coleman, who has extensive experience in the medical device industry and in particular in the development of vascular closure devices. The Company is located in Dublin, Ireland.
Vasorum has received PMA approval and CE Mark for the Celt ACD®, which allows rapid closure of an arterial puncture site after percutaneous catheter-based vascular procedures. The Celt ACD is available in three sizes to fit 5F, 6F and 7F sheaths and does not require exchange of the existing procedural sheath before deployment. With more than 60,000 patients implanted to date, Celt ACD has proven itself to be a best in class vascular puncture closure device.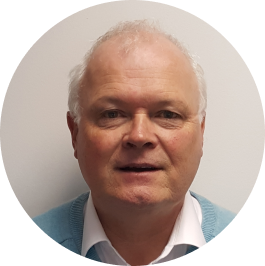 Jim Coleman MD
CEO Vasorum
Dr. Jim Coleman is the co-founder and CEO of Vasorum. He has extensive experience in medical device development and in the sale and licensing of numerous technologies. Prior to his experience with start-up companies, he spent 7 years as Senior International Medical Director for the Surgical Division of American Cyanamid Corporation, American Home Corporations U.S.A., and Tyco (Covidien). Dr. Coleman holds multiple issued worldwide medical device patents, he is a General and Vascular Surgeon by training and is a Fellow of the Royal College of Surgeons, Ireland.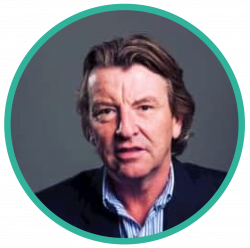 Chas Taylor
Executive Director, Vasorum
Chas Taylor MBA Chas has recently joined Vasorum as an Executive Director to oversee market and corporate development. He has extensive experience in the cardiovascular market space. He has founded and sold three companies; MedNova in 1996 (acquired by Abbott in 2002), Novate Medical in 2006 (acquired by BTG in 2018) and Veryan Medical In 2007 (acquired by Otsuka in 2019). Prior to his experience in start-ups he held senior VP positions at US Divisions of CR Bard where he worked for 12 years. Chas has a MBA from Henley Management College, Brunel University, UK.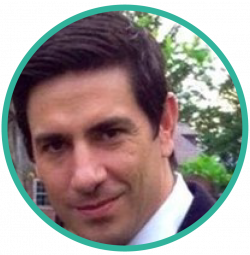 David Gunther
VP Sales & Marketing, Vasorum
David J Gunther BSc has extensive experience in cardiovascular medical device commercialization. He has held sales, sales management, and training positions at four start-up companies from commercialization to successful exit: TVA Medical (acquired by Bard), AccessClosure (acquired by Cardinal Health), Foxhollow (acquired by Medtronic), and Coalescent Surgical (acquired by Medtronic). He has also had sales positions at Ethicon Endo-Surgery and Pfizer. David has a BSc in Biochemisty from University of Notre Dame.